Chinese mainland pop singer Chen Lin has died after apparently leaping from a building in Beijing on Saturday, according to a report on Sina.com.cn.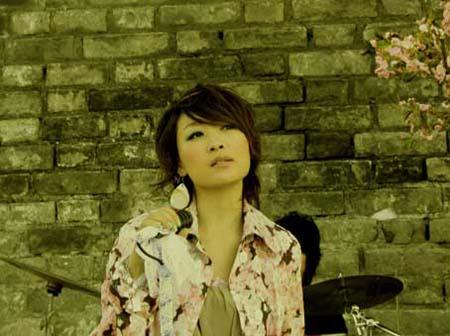 Chen Lin [File Photo: Zhu Shu Entertainment]
Chen, 39, plunged from the ninth floor of an apartment in Chaoyang District of Beijing. Her body was found by a local resident in early Saturday morning.
Exactly why the singer fell from the building is still under investigation.
One of Chen Lin's friends said the star was plagued by "emotional problems."
Born in Chongqing in 1970, Chen rose to stardom as a singer with the album "I Can Never Understand Your Love" in 1993. It reached the top of the album charts and sold over 1.5 million copies.
In hit songs like "I Choose What I Want" and "Give up Your Love," Chen Lin candidly expressed her own outlook on love and life.
The singer married Shen Yongge, boss of Zhu Shu Entertainment Ltd. in 1995.
The two divorced in 2007, and Chen remarried singer Zhang Chaofeng two years later.
Editor: Yang Jie | Source: CRI