1. Crocodylus rhombifer
With the most restricted range of any crocodilian, the Cuban crocodile is in danger of extinction due to habitat alteration, hunting, and competition with introduced caimans.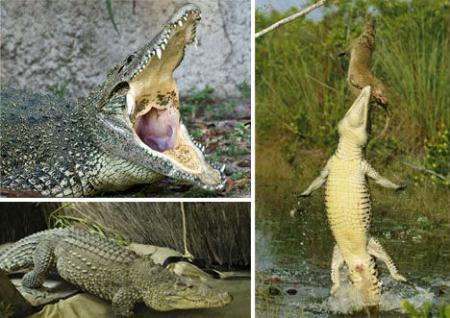 Cuban crocodile (Crocodylus rhombifer) Source: huanqiu.com
2. White-headed langur
Only 59 of these monkeys remain on a small island off Vietnam.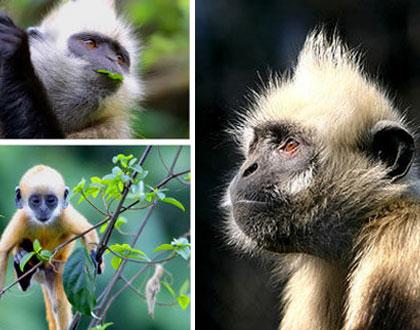 White headed Langur (Trachypithecus poliocephalus) Source: huanqiu.com