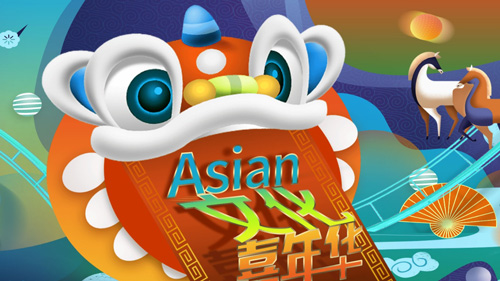 The Conference on Dialogue of Asian Civilizations will commence on May 15 in Beijing. The conference includes an opening ceremony, thematic forums, an Asian Culture Carnival and an Asian Civilization Week.
The carnival is one of the conference's highlights. More than 30,000 participants are expected to join the event.
The carnival takes over six months to prepare and one month to rehearse, inviting artists from different Asian countries to participate.
"This is not just an ordinary performance. This is a carnival. Carnival means the audience and the performers have interactions and the atmosphere is more lively and joyful. It welcomes friends from different countries to have some fun together with us," said Yang Dongsheng, the carnival's general director.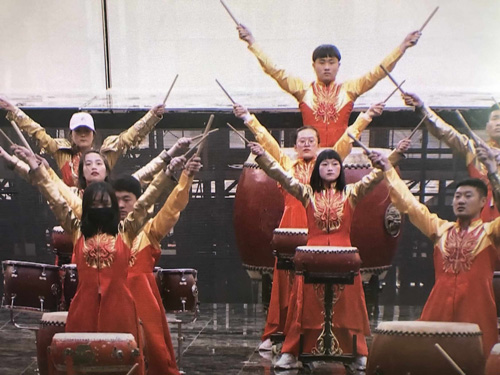 Rehearsal of the Asian Culture Carnival.
Most of the performances are presented by artists from different countries and regions.
More than 10,000 singers from home and abroad will perform the theme song at the event.
"The carnival will present different cultures and civilizations. All the songs and dances are created with the intention of cultural exchange. We live under the same sky and on the same continent, and we should strengthen the unity and exchange," said Xing Shimiao, the carnival's director.
The carnival is set to begin on the evening of May 15 in Beijing's National Stadium.
Organizers built a stage of 15,000 square meters, the biggest in the history of the stadium.
The event will also showcase new innovations and state-of-the-art technology.
The carnival uses 52 units of automatically controlled wires to create three-dimensional images, giving the audience a glasses-free 3D experience.
Meanwhile, virtual reality technology will also be used to enhance the audience's visual experiences.