Chengdu, situated in southwestern China's Sichuan Province, holds beautiful natural scenery with lush hills, bamboo forests and fresh air and a moderate climate. It has become famous as the home for pandas, where a number of nature parks and breeding centers have been opened up in the surrounding area to protect the cute and cuddly looking animal. The panda has emerged as a mascot for the Chinese people.
The city is also well known for serving spicy hot pot meals, as well as other local cuisines that have become so popular that people from all over China visit the city just for eating.
Special for food
Spicy food appears to be the specialty at most Chengdu eateries, so if you are reluctant to try spicy you might face some challenges here. We recommend the must-try food in Chengdu: Fenzheng niurou (spiced steamed beef), hongyou chaoshou (Sichuan dumplings in chili oil), lazi ji (Chongqing-style dry fried chicken with chilies), dan dan mian (wheat noodles with pork, chili, garlic, and vinegar), shui zhu yu (fish slices boiled in hot chili oil), huigou rou (double-cooked pork belly) and gongbao jiding (diced chicken with peanuts and dried chilies).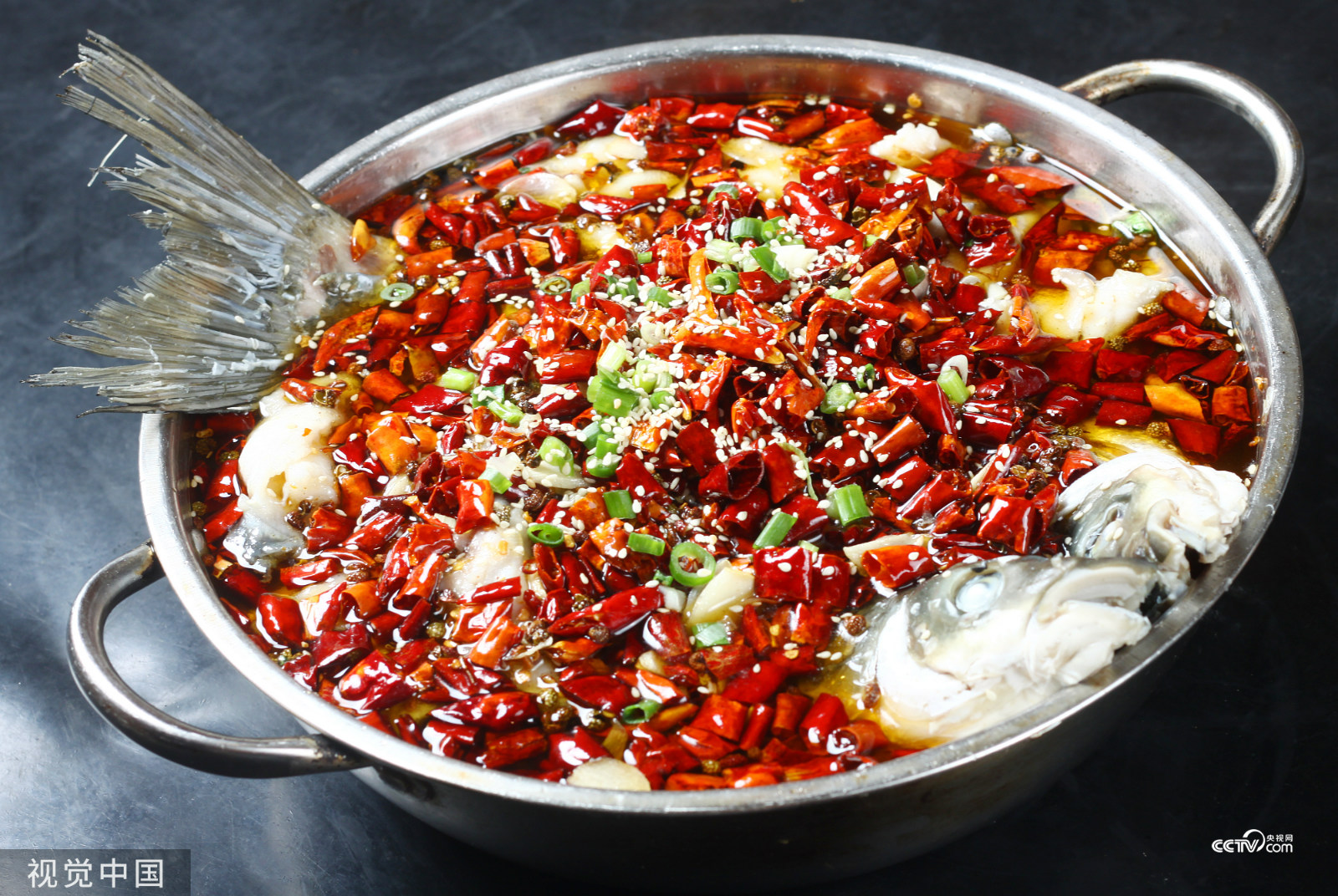 Fish slices boiled in hot chili oil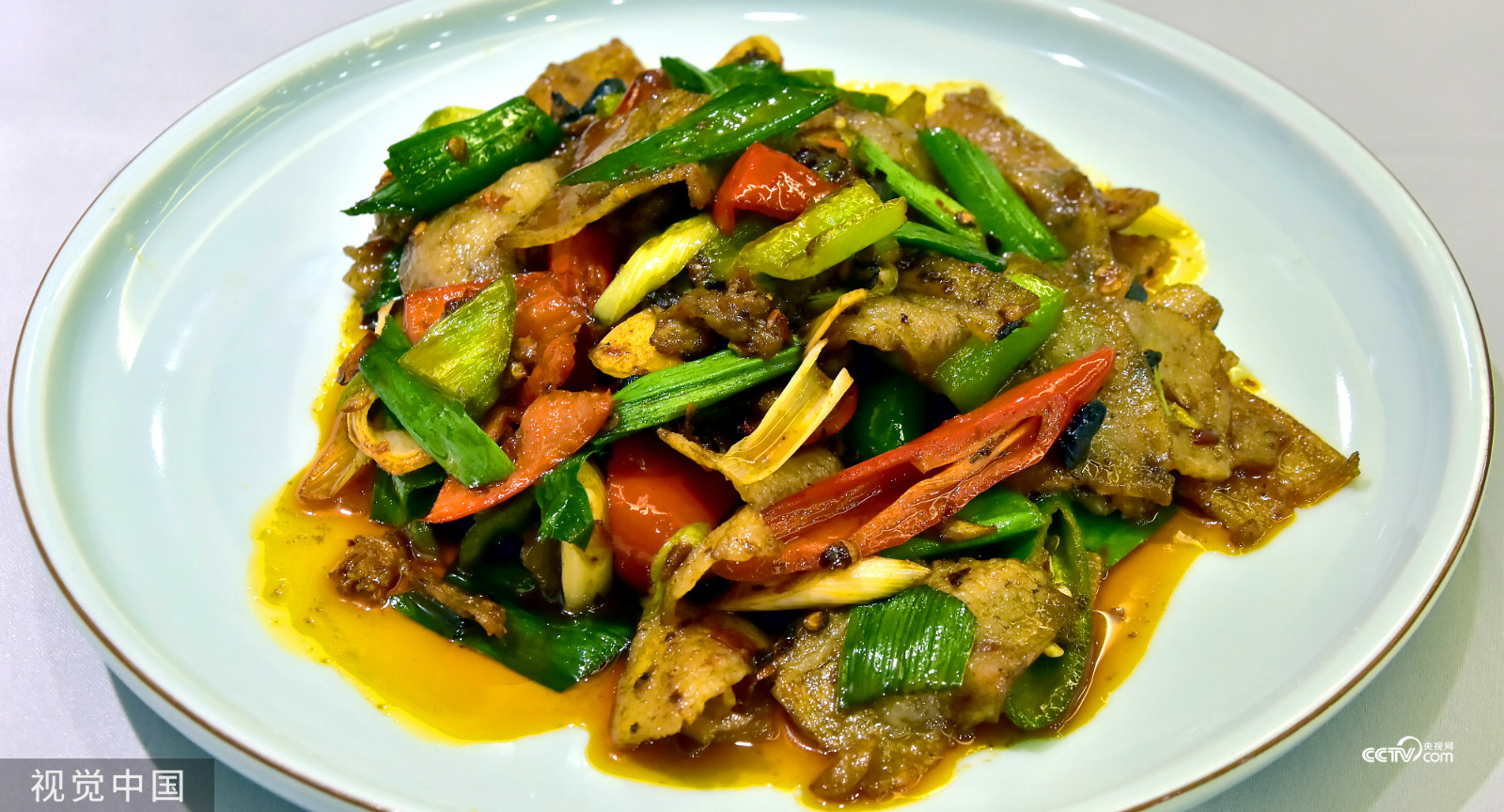 Double-cooked pork belly
Sichuan Opera
But what about taking a vacation to Chengdu? Is there anything else special about the city besides food? Sichuan Opera is. Sichuan Opera, with a history of 300 years, features different singing styles from the eastern and northwestern parts of the country. Face changing, a magic art, is a highlight of Sichuan Opera. Performers are able to change more than 10 masks in about 20 seconds. Only by raising the hand, swinging a sleeve or tossing the head, the face changes.
Face changing
Rising a high-tech base
Chengdu, as the capital city of Sichuan Province, continues to grow in size and prominence, while more businesses are opening up there. The city is attracting bigger investments, since it's established a major hub for science and high technology development. It has attached great importance to scientific and technological development, establishing the Hi-tech Industrial Development Zone (CDHT) to attract global talents and enterprises. It will likely attract much more FDI (foreign direct investments) in the years to come, standing well poised to boost the local economy.
The city is worth visiting.