Two Chinese hostages who have been held by Afghan militants for over three months were released Saturday, the Chinese embassy said here Sunday.
Signing the cross-Strait economic and trade pact, ECFA, will benefit Taiwan, Taiwan leader Ma Ying-jeou said here Sunday in a television debate.
Construction of a large nuclear power plant started Sunday in south China´s Hainan Province.The project, with an estimated investment of 19 billion yuan (2.78 billion U.S. dollars), lies in the northwestern Changjiang County of Hainan.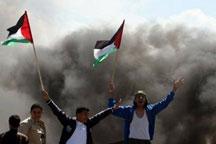 Clashes broke out between Israeli security forces and Palestinians in East Jerusalem during a right-wing Jewish march.
Iran´s foreign minister, Manouchehr Mottaki, has met the UN atomic watchdog chief to discuss a stalled nuclear fuel offer.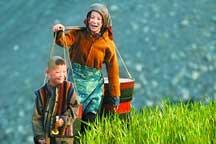 "Rice Fragrance" with actress Tao Hong taking the lead and directing, has been an entry at a slew of international movie festivals. Earlier this week, the production was featured at the Beijing College Students Festival, where Tao Hong shared some of her experiences making the movie.