The world financial crisis has put many governments in the danger of a deteriorating credit situation. This is because of the creation of huge stimulus plans to avert economic recession, which have in turn caused deficits to balloon. As a result, the world's largest credit rating agencies have cut the credit outlook for several governments.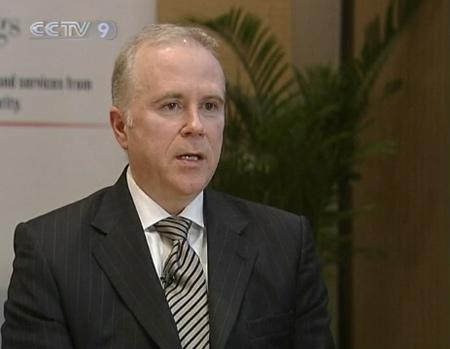 James McCormack, Managing Director of Asia Pacific Sovereign Ratings, Fitch
Ratings
BizChina talked with Fitch Ratings to explore these issues and their impact on economic recovery.
Editor: Xiong Qu | Source: CCTV.com