More measures will be launched this year to further boost domestic consumption and drive overall economic growth. But China's minister of commerce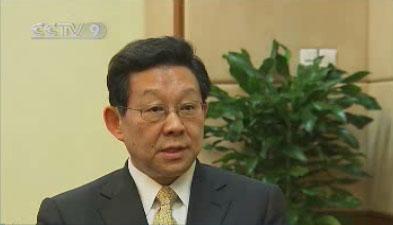 Chen Deming, Minister, Ministry of Commerce,says the environment
will also be taken into account, with moves to encourage more
spending on other areas such as travel, access to information and
physical well-being.
Chen Deming, Minister, Ministry of Commerce, said, "First, we will promote a financial distribution network that is fast, efficient and low in energy consumption. Secondly, we will create some new tools for consumption under the network. For example, we aim to push up the volume of online shopping as much as 100 percent every year in China. Surveys show that 90 percent of customers aged between 18 and 30 are keen on this type of consumption. We will optimize the system to better protect the interests of customers while also stepping up supervision of product quality and order in the market."
Editor: Du Xiaodan | Source: CCTV.com