Most popular shows at Gala to be unveiled soon
2010-02-24 10:48 BJT
Special Report: 2010 Spring Festival |
Which were the most popular shows at the 2010 CCTV Spring Festival Gala? A survey among TV viewers and netizens will soon give us the answer. And the winners will be announced at an evening gala on the fifteen day of the Chinese Lunar New Year.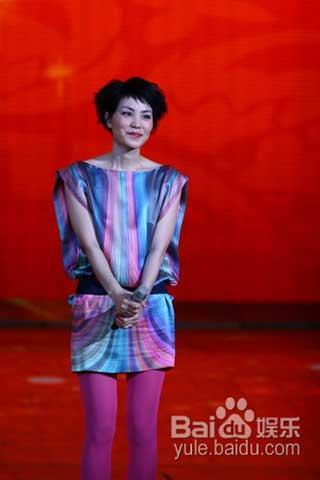 Pop singer Wang Fei
According to CNTV, China's state Internet-based television station, the voting campaign kicked off at one o'clock on the first day of the year of the Tiger.
So far, the votes have reached 100 million. The Little Tiger Trio, which was reunited for the CCTV gala after more than ten years of separation, is currently topping the song and dance category; And in comedies and operas, the magic show by Liu Qian and the cross talk performance by Feng Gong getting most of the attention.
A pair of short sketches, "Donation" by Zhao Benshan and "One Word" by Guo Donglin, are sharing almost equal attention from enthusiastic Internet users.
Related stories
Editor: Liu Fang | Source: CCTV.com