Most popular gala show unveiled
2010-03-02 08:59 BJT
Special Report: 2010 Spring Festival |
The most popular CCTV spring festival gala performances were unveiled on Sunday night. Little Tigers Trio, Zhao Benshan's comic sketch and Liu Qian's magic won top honors.
Zhao Benshan and his team clinched the crown of the language program category, for their 20-minute comic sketch "Donation". The cast members were on hand to sing a song, which included Zhao's disciples Xiao Shenyang and Wang Xiaoli.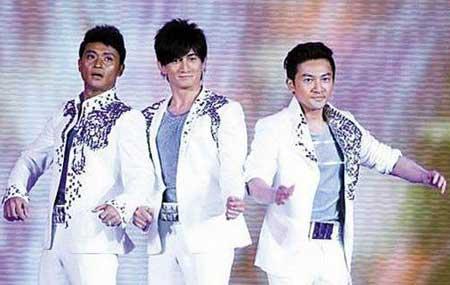 Little Tigers Trio
Liu Qian won the title of the magic, acrobatics, and opera category for his mind blowing close-up magic. He performed another at the award ceremony, with singer Song Zuying and comedian Zhao Benshan at his side.
Liu said, "I feel very happy to be liked by audiences. I hope they continue to support me in the future."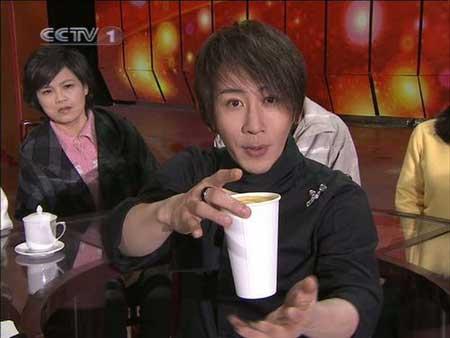 Liu Qian's magic
The reunited trio Little Tigers won the most popular program in the song and dance category. They sang a song titled "Starlight Is Still Glittering", an apt comparison to their successful comeback.
Related stories
Editor: Liu Fang | Source: CCTV.com