In 1925, the imperial palace of the Ming and Qing dynasties was converted into the Palace Museum.Beginning in 1933, many rare cultural relics were moved out of the Palace Museum to protect them from the chaos of a war-torn China.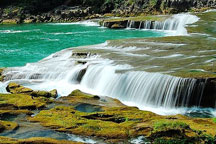 Guizhou province is called "Qian" or "Gui" for its short forms. Located on the eastern slope of Yunnan--Guizhou Plateau, Guizhou borders provinces (region and municipality) of Hunan, Guangxi, Yunnan, Sichuan and Chongqing to the east, south, west, and north respectively.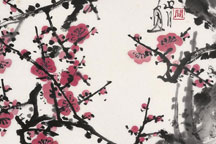 Huang Zhou is a very important artist in introducing new subjects and forms into figure painting. He was a pioneer and he laid the basis for Chinese painting to depict social life.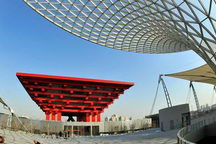 On November 18, 1999, the Chinese government officially decided that Shanghai would bid for the 2010 World Expo. With support from home and abroad, Shanghai won the bid on December 3, 2002, at the 132nd General Assembly of the International Exhibitions Bureau.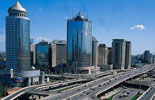 Mountain Wutong is the highest mountain in the vicinity of Shenzhen. It´s peak offers a bird´s eyeview of the entire city. South of the mountain is Hong Kong.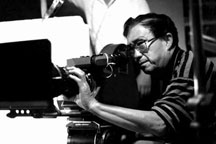 Xie Jin,one of the most prominent film directors in China, passed away at his hometown Shangyu in East China´s Zhejiang Province. His sudden death has shocked the country.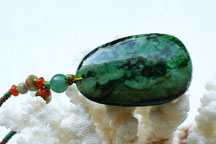 Jadeite is a mysterious precious stone. Before it was discovered, it was hidden deep in the high mountains and gorges, or in the beds of the swift rivers.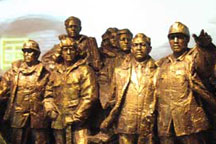 50 years ago, in the bleakest wilderness of the young republic was an outstanding group of Chinese who were coaming the country, prospecting for desperately needed oil.