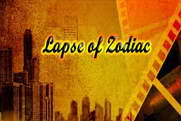 February 10th, 1948 was the first day of Chinese New Year, the year of Wuzi in the lunar calendar.In a liberated area in northeast China, the peasants who had been allotted movable property and land from landlords pasted New Year couplets on their doors.
Chinese folk art is expressed in many different ways: embroidery, textiles, paper-cuts, masks, wood-carving, ceramics, and more. Each minority group has its particular way of expressing these art forms...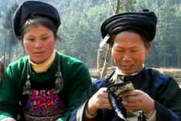 China has 56 ethnic groups and the mixture of them is called Chinese. Though most of them are well-known by us, there are still varied misteries behind their peaceful lives. Let´s go behind and uncover a seriers of the secrets...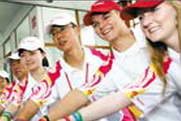 Since it won the bid to host the games, Beijing has been endeavoring to make it the best ever. Great preparations in all aspects are being made by the Chinese people in cooperation with the Chinese government.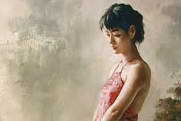 It is hard for people to go beyond the society in which they live, and even harder to go beyond their own conceptions. But such is art. Whether for the individual or history, going beyond conceptions represents a breakthrough.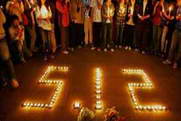 History will never forget the strong earthquake that shook the land of China on May 12, 2008. Confronted with this disaster, the Chinese nation displayed a spirit that shook heaven and earth.