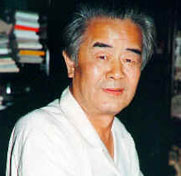 Watch Video
Huang Zhou is a very important artist in introducing new subjects and forms into figure painting. He was a pioneer and he laid the basis for Chinese painting to depict social life. He got through 2,600 sheets of paper a year and he´s often paint throughout the night.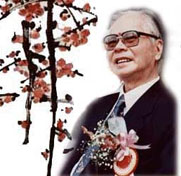 Watch Video
Mr Guan was a master from the second generation of the Lingnan School of Painting. He blended figures with landscapes. Another theme was the mountains and rivers of the motherland.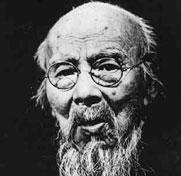 Watch Video
Qi Baishi was born in the second year of Tong-Zhi reign, Qing Dynasty (1863 A.D.). He was a distinguished rare treasure in modern Chinese art history. Qi´s paintings, seal carvings, calligraphy, along with his authentic poems in paintings, were well known in his own time.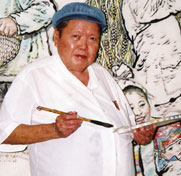 Watch Video
Born in Zhejiang in 1933, Liu Wenxi is well known for his figure paintings that typically express the unadorned temperament of the peasants in Northern Shaanxi Province. Half a century ago, he walked out of the beautiful mountains and rivers in Southern China and stepped on the thick yellow soil.

Watch Video
Yang Yanwen was born in 1939, is a native of Shen country, Hebei province.Yang graduated from the Wu Guanzhong Oil Painting Studio of the Beijing Institute of Art in 1963. Being proficient in both Chinese and Western paintings, Yang also does wall painting and other forms of painting.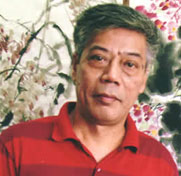 Watch Video
Chen Yongqiang, born in 1948, is a native of Nanhai city, Guangdong province. He has served as president of the Guangzhou Art Academy. In addition, he is rated as a national first class artist and Outstanding Expert in Guangzhou.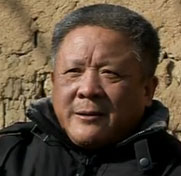 Watch Video
He Jiaan was born in 1946 in Luoshan County, Henan Province. He is the Chinese Artists Association, Artists Association of Henan Province, Henan Province Guohua Yuan Vice-President. Serves on the people in Henan Museum of Art.In the past he has copied many traditional classics.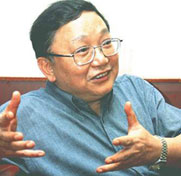 Watch Video
Liu Sifen is a native of Zhongshan (Guangdong). He was born in 1944. He graduated from Department of Chinese Language and Literature, Sun Yat-sen University in 1967. His works include "Selected Poems of Huang Jie", "Poem Notes by Su Manshu", Selected Lyrics of Xin Qiji, etc.