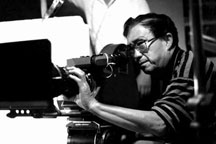 Xie Jin,one of the most prominent film directors in China, passed away at his hometown Shangyu in East China´s Zhejiang Province. His sudden death has shocked the country.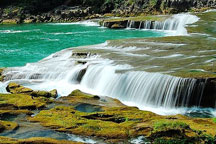 Guizhou province is called "Qian" or "Gui" for its short forms. Located on the eastern slope of Yunnan--Guizhou Plateau, Guizhou borders provinces (region and municipality) of Hunan, Guangxi, Yunnan, Sichuan and Chongqing to the east, south, west, and north respectively.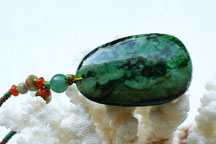 Jadeite is a mysterious precious stone. Before it was discovered, it was hidden deep in the high mountains and gorges, or in the beds of the swift rivers.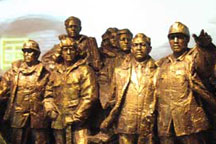 50 years ago, in the bleakest wilderness of the young republic was an outstanding group of Chinese who were coaming the country, prospecting for desperately needed oil.