By Murray Clive
I didn't know where Guizhou was before getting sent there on assignment. It's one of those places that one hears about in passing but where no real evidence is given for its occupation in space. So it was with a complete blank canvas that I traveled down south to the capital city of Guiyang and then Zunyi for the annual Colorful Guizhou Photo-Original. This was the archetype Rediscovering China show - a huge international photography exhibition with Guizhou through the lens - China through foreign eyes or 'Waiguoren kan Zhongguo' as my show is called in Chinese.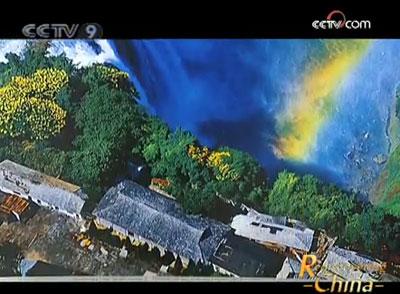 Rediscovering China Host Murray Clive in Guizhou for the
International Photography Exhibiton
Stepping off the plane, we were greeted by a mini-expo in the arrivals lounge by Fergus Greer, a world-class portrait photographer. On display were black and whites of celebrities - Michael Madsen standing at a urinal, Pandora Peaks in all her glory and Bill Gates with a mouse on his shoulder no doubt losing millions for this interruption to his day. Great photos, awesome narrative and all that, I just wasn't sure what Pandora had to do with Guizhou. I later found out that the expo had a category called 'Artistic Original' which was home to any photo that didn't feature the province itself.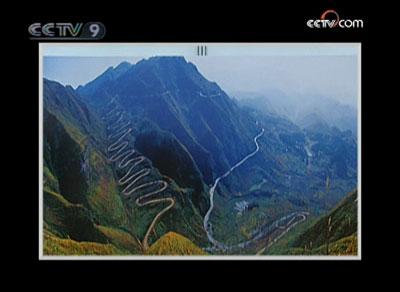 Rediscovering China Host Murray Clive in Guizhou for the
International Photography Exhibiton
Zunyi is largely known for the significant role it played in the Long March back in 1936. This was where Chairman Mao became leader of the army and started to make headway in the fight against the KMT. The town is nestled in the picturesque north of Guizhou and is richly populated with myriad different ethnic groups - surely a big reason for it being chosen as the backdrop for an expo on color and light.
Because of the huge amount of entries (around 50000), it's no surprise that most of the photos had to be placed outdoors; along the river mostly, as well as parks and the like. This made all the works fully accessible to the locals and they could gaze through the windows of the world as their whim intrigued them.