Iran's announcement on Tuesday that it has begun enriching uranium to a higher level has raised fears that the process could eventually be used to develop nuclear weapons.
Meanwhile, US President Barack Obama says he will work with the international community to resolve the issue.
Speaking at the White House, Barack Obama said on Tuesday that the US is considering a significant regime of sanctions.
Barack Obama, US President, said, "They have made their choice so far, although the door is still open, and what we are going to be working on over the next several weeks is developing a significant regime of sanctions that will indicate to them how isolated they are from the international community as a whole."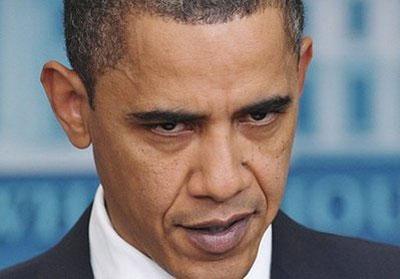 US President Barack Obama speaks in the Brady Briefing Room of the
White House in Washington, DC. (AFP/Mandel Ngan)