The International Monetary Fund says the global economy has recovered more quickly than expected but emergency rescue efforts have worsened public finances.
It cautioned that countries are vulnerable to new shocks.
The IMF's chief economist Olivier Blanchard, presented the findings of the latest World Economic Outlook in Washington DC on Wednesday.
The IMF forecasts that global growth will rise 4.2 percent this year, but said growth for more developed economies, may be slower.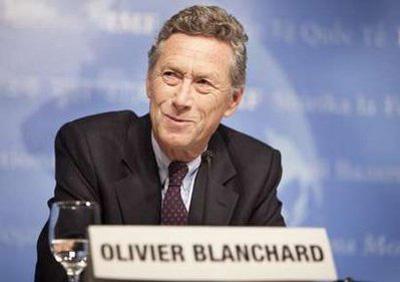 International Monetary Fund's chief economist Olivier Blanchard
smiles during a news conference on the IMF's World Economic
Outlook at their headquarters in Washington, April 21, 2010.
REUTERS/Stephen Jaffe/IMF/Handout
Related stories