International movie star Jackie Chan has taken on another role in the film industry: boss of a movie theater chain.
The first Jackie Chan - Yaolai International Cinema, co-funded by the kung fu star and Hong Kong-based Sparkle Roll Group Limited, started trial operations in west Beijing on Monday with a private screening of Chan's new comedy "Little Big Soldiers."
Jackie Chan attends a private screening of "Little Big Soldiers" at the newly-open
Jackie Chan - Yaolai International Cinema in Beijing, China on Monday, February 8, 2010.
[Photo: sohu.com]
With 17 screens and 3,500 seats, the venue covers 15,000 square meters and claims to be the largest movie theatre in the country.
Five halls in the cinema provide free hearing-aid equipment for those in need, Jackie Chan said.
The actor said he hopes the venue will also offer screens for non-commercial films and productions by young directors.
Fifteen Jackie Chan cinemas are expected to open in Beijing, Shanghai and Guangzhou this year.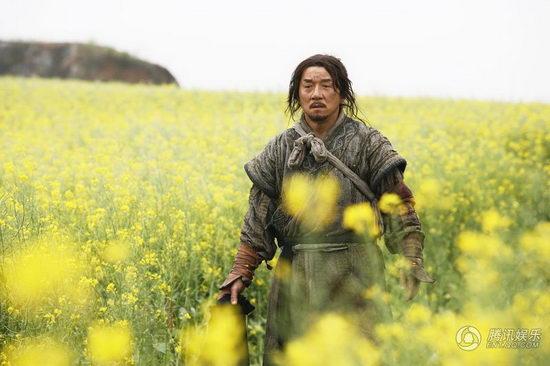 Little Big Soldier is the first film that Jackie Chan China has produced.