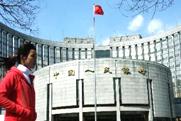 The People´s Bank of China´s quarterly credit report says in the first quarter this year, Chinese financial institutions made 800 billion yuan in loans to property sector, an increase of more than 40 percent over the first quarter of 2009.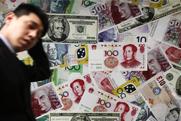 The Ministry of Industry and Information Technology says the industry and telecom sector´s value in the first quarter of 2010 increased by 20 percent over a year earlier.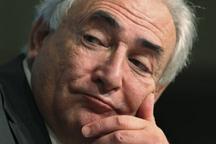 The head of the International Monetary Fund has called the debt crisis in Greece serious, saying it would require a joint effort between Athens and the EU, to solve the problem.
China has pledged to adopt stricter standards when it comes to identifying whether a property is a "second home" when approving mortgage loans.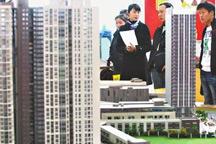 The government has recently issued new loan policy requiring a minimum 50 percent down payment on a second home purchase with a mortgage rate no less than 1.1 times the benchmark rate.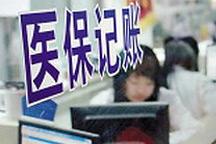 Beijing municipal government has decided to raise the individual health reimbursement level to 300,000 yuan, from the current 170,000. The move will save Beijingers nearly 1 billion yuan each year.
In the first quarter of this year, the growth of average land prices on national scale slowed. However, in second and third tier cities was up sharply.
A senior official from China´s banking watchdog said the new cooling measures will be effective in three ways.
House prices in some Chinese cities are gradually cooling, following the government´s series of measures to tackle problems in real estate market.
The US Securities and Exchange Commision´s fraud case against Goldman Sachs signals a new era of toughness for the agency, which has been beset by a series of public blunders.